Contact Us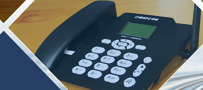 Address:Foshan City Shatou Industrial Park Jiujiang town of Nanhai District D3-1
Hotline:400-686-2350
Phone :0757-86902462
Fax  :0757-86902461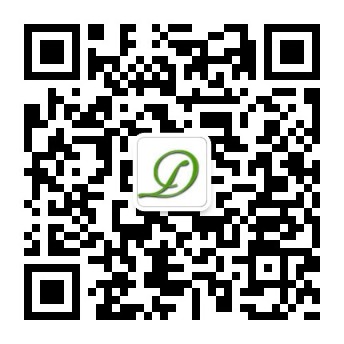 Foshan Art Furniture Co., Ltd.

Foshan Art Furniture Co., Ltd. (Company formerly known as foshan city nine sichuan chair industry co., LTD., registered in 2008 in shunde district of foshan city )Specialized in researching, developing, public chair design, production and sales. Company has the theater chair, auditorium chair, cinema chair, education desks and chairs, swivel five series products.
Typical familiar with seat aesthetic art, human body engineering and manufacturing technology of a high level of design professionals and engineers. The functional and comfort in the first place, select material is excellent, pay more attention to details. And advanced manufacturing equipment and professional manufacturing process for each part that each manufacturing process excellence.
Art festival the seat for you in seat installation project to provide comprehensive service support(Such as the seating arrangement, the line of sight research, etc),To optimize the seat number and comfortable conditions. Useful and a professional installation team, can provide you with professional installation and after-sales service.
Arts festival to seats:The quality good faith for this Concept for the company, to provide customers with quality products and efficient service. You chose the art standard seat, is our quality, to win your satisfaction!